So I draw, paint, and stencil. I used to knit, but forgot how. I also sew little doll plushie things but I don't have pictures of them.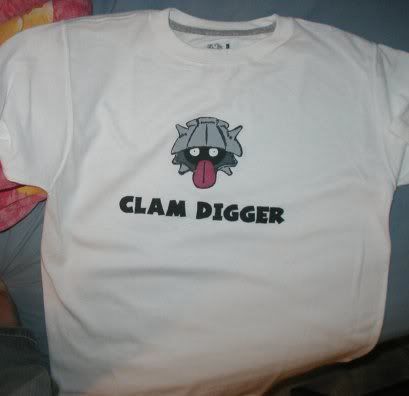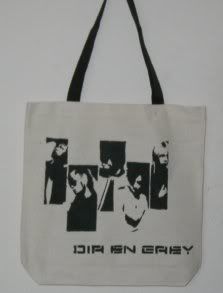 enough with the stencils, here's some other stuff.




oil painting

I really like pigs so...



oil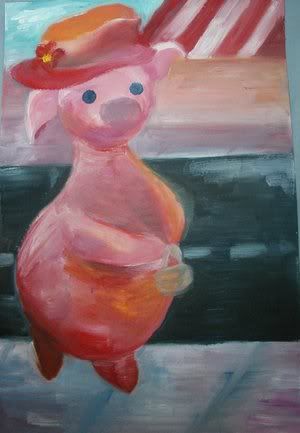 oil (this one's really scary, yeah i know)



oil (looks like he's humping the bass...)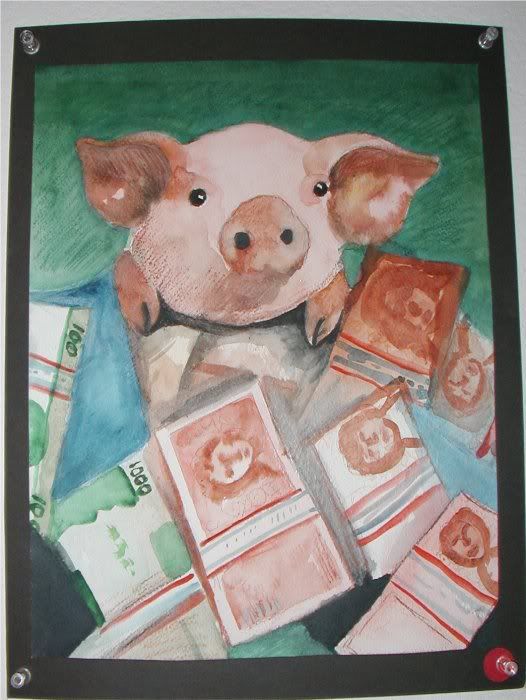 watercolor + watercolor pencils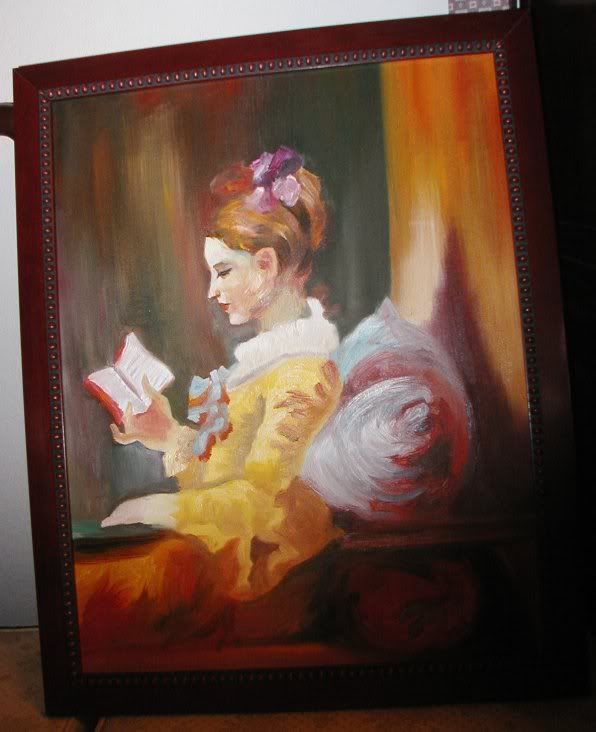 copied some classic painting thing. One of my first paintings, so I'm pretty proud of this one, even if the hands are really skewed.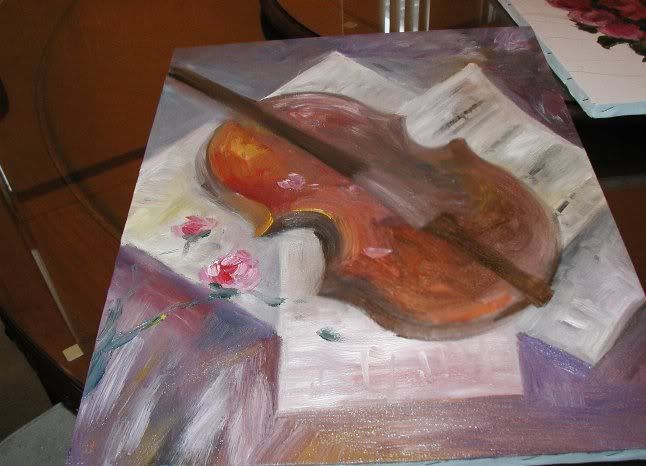 and a violin. Because it's heavy on romanticisim. The end.



sorry for so many pictures.